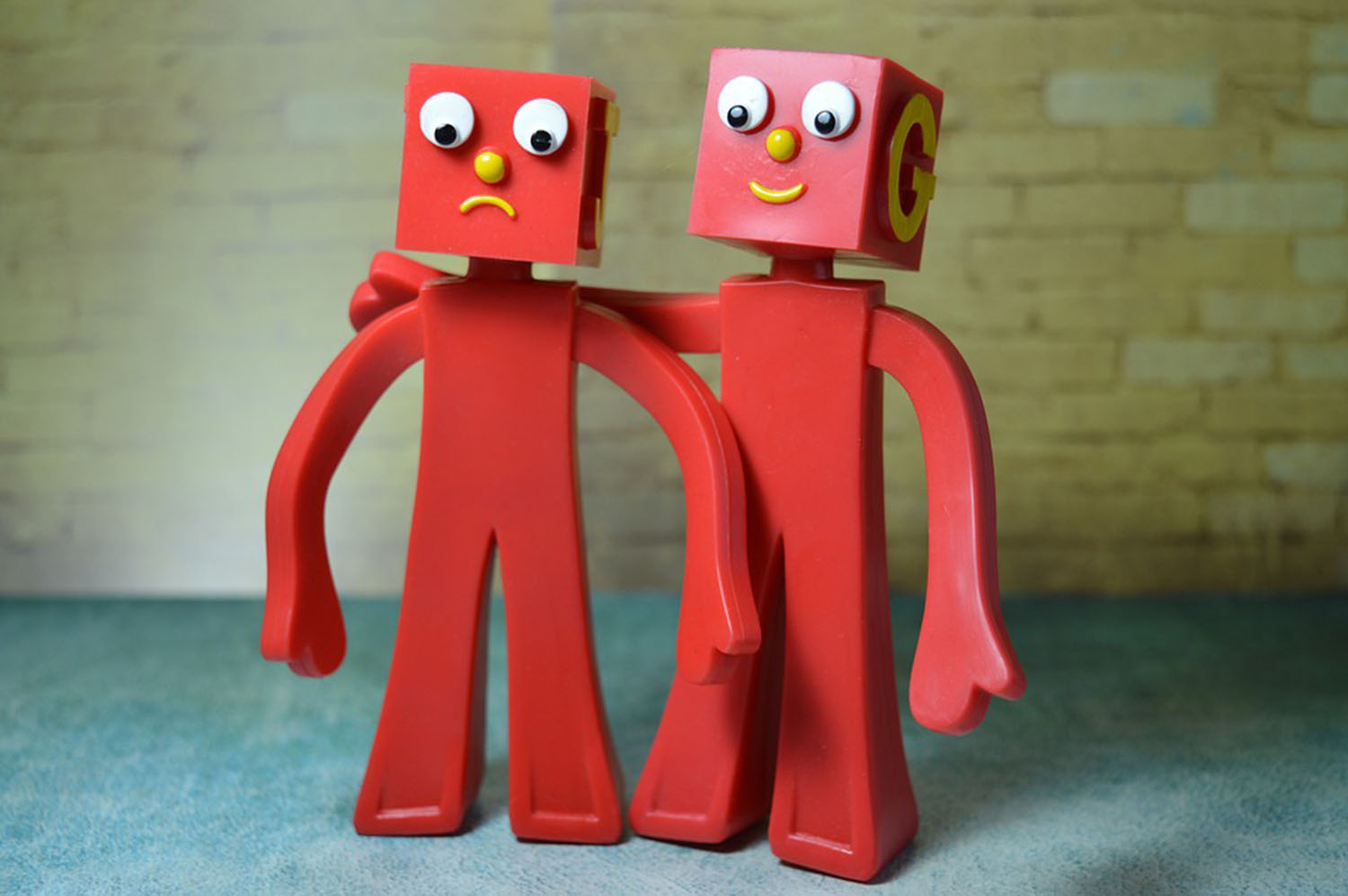 Everybody needs a buddy
The journey towards good health can seem long and lonely when you have to go through it alone. Everyone needs a buddy, someone to talk to. Not just someone who can give medical advice, but someone who cares,someone who can be rational when you tend to be emotional, someone who can be positive when you want to give up. And that someone can be a family member, a friend, a neighbor, someone who has gone through a similar situation, a colleague and sometimes some stranger who can listen with empathy.
Knowingly or unknowingly I have been that friend to many such people. Maybe it was because my work in the healthcare industry made me appear a bit more knowledgeable. And as I travelled with them on this path, I discovered some strengths in the Indian way, where caring for a family member is a way of life, where trusting a doctor without questioning is the norm. And on the other hand, was also confronted with a lot of issues, like lack of knowledge about the disease, not knowing whom to consult, contradicting opinions given by doctors, no standardized way of treatment, lack of adherence, late detection, non availability of treatment and lack of affordability. When a very loved family member lost the battle with kidney disease at the age of 22, we did not realize that it was not destiny, but a wrong choice at a very critical time that took him there. And then there were instances of people dealing with health situations in their own unique and beautiful ways.
While looking at these instances more carefully, one thing came through very strongly. People who live well despite their conditions are those who made better choices. They chose to eat better, exercise better, breathe better and lead a more wholesome life. It is a Pramod, who became an advocate for CML patients and decided to spread awareness among his fellow patients,aSriram who decided to change his food habits to get his weight back on track, a Sujeesh who conquered stress and became a marathon runner.
While listening to their stories and of many others, I learned some very valuable lessons.Yes, disease is a reality. But it is not the end of life. It can trigger positive changes and make life more balanced and beautiful. While medicine and medical advice is important, equally important is the person's own decision to be healthy. Often a little nudge from a friend can helpusget back on a healthy track. And most important, health has to be one of the primary values for every family. While we set career goals, financial goals and personal goals, we should not forget to set health goals. That will keep our life positive and happy.
I know everyone has a story to tell. About how medical insurance companies did not pay the promised sum, how doctors prescribe medicines that are unnecessary, how a person was unaware of the harmful side effects of the drugs he was taking, how better control of a condition was achieved by making one small change in diet, how a family got back to health by controlling obesity in their children.
The desire to give a voice to such experiences inspiredus to startthis movement called pepper. I sincerely believe pepper can fuel the next revolution by putting health in your hands.
"People who live well despite their conditions are those who made better choices: to eat better, exercise better, breathe better and lead a more wholesome life."