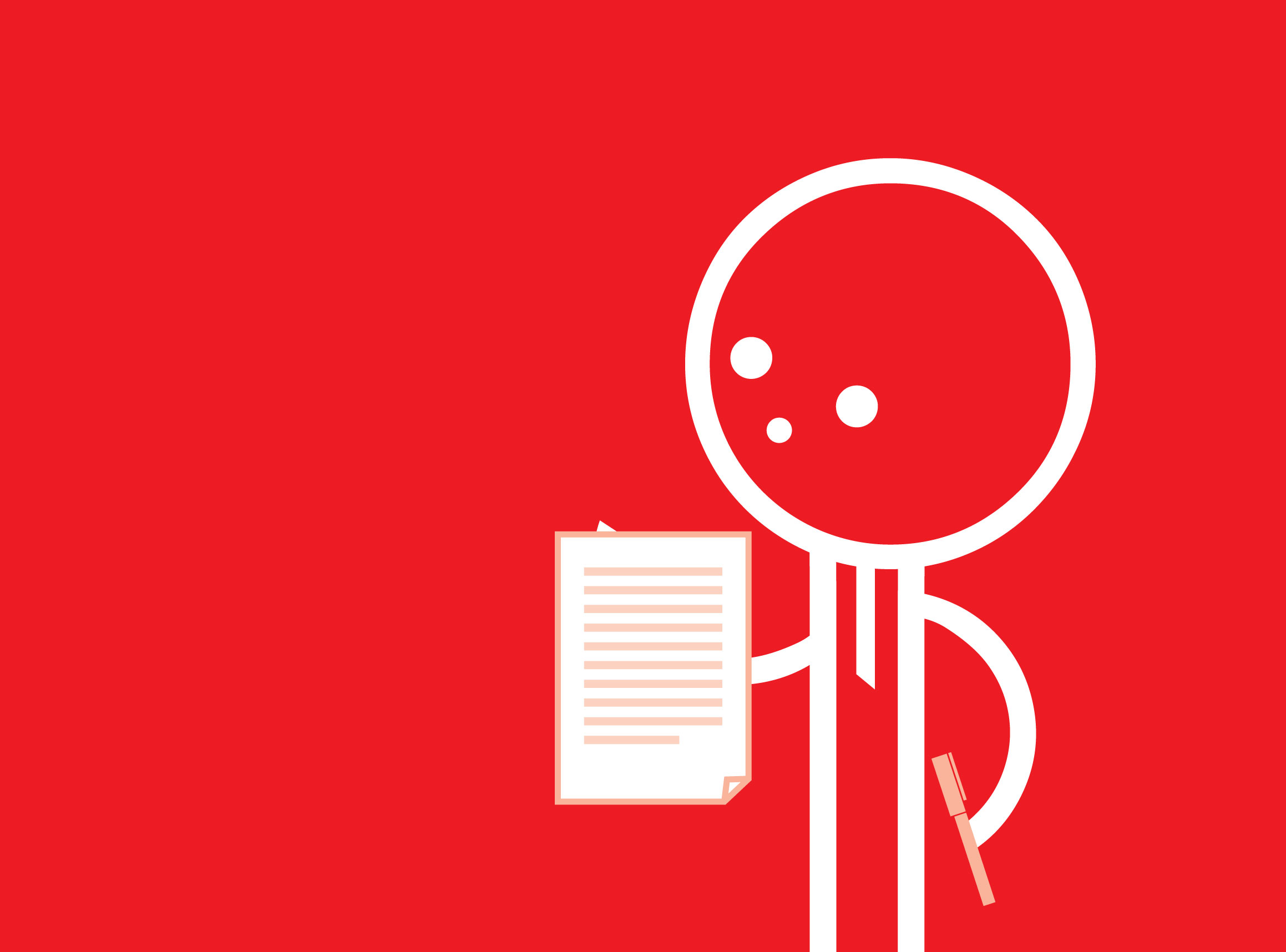 The Pepper Story
Why are we on the way to becoming the diabetes capital of the world?
Why do wenot get up and move about?
Why are those who eat to live asked, "Dieting?"
Why do we sleep on our health until we are jolted?
Why are health-conscious people uncool?
Why are business leaders not worried about their human capital?
Why are we 'market segments' for healthcare companies?
Why do doctors treat diseased organs—not unwell people?
Why does our hospital bill bloat if we have 'insurance cover?'
So many whys were disturbing us, we thought it's time we do something about it. We started exploring—spent over a year talking to people from all walks of life, data mining, and meeting experts. Was the situation really beyond repair? Were the powerful forces of advertising, mindless consumption and institutional apathy sweeping away our health from under our feet?
Many people echoed our thoughts. But to our pleasant surprise, we also met those who were going against the flow: people who had decided to take charge of their health. Some of these people had taken it upon themselves to spread the benefits of valuing health. We met doctors who wanted patients to be experts, athletes who trained executives to run, an ordinary man who after losing his right limbs to paralytic stroke became a left-handed artist, a super model who wanted every woman to be fit.
And that was it. We decided to make it our life's work to put health in the hands of people—unifythese small groups of health-conscious peopleinto an ever expanding community; give them tools to get healthier; a platform to exchange ideas and inspire others to value health.
In this way we want to lead a nationwide movement that will one day put the whys to rest.